Our Story
Our Story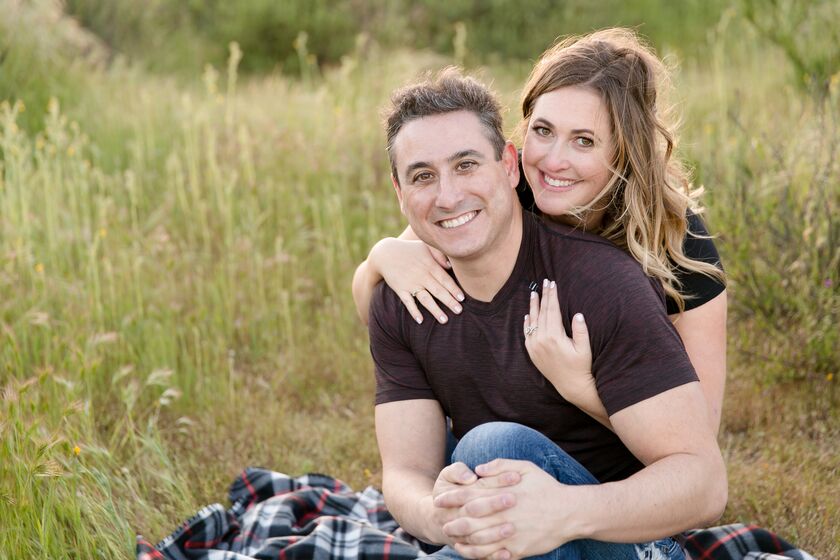 How we met:
Our story begins in December 2015. Each of us in the dating world looking for love and trying our best to mine the complications associated with online dating apps. We met on Hinge, which was relatively new at the time. For those of you that don't know, the dating app Hinge connects to your Facebook account. It lets people quickly scroll through profiles, which are shown based on proximity and friends in common. Arielle had well over 3,000 Facebook friends, so it was destined that we would have a third degree connection on the app. It turns out neither of us actually knew that person, but we can't argue with the results. We did the typical texting and phone conversation, which led to us setting up our first date.
Our first date:
It was on January 3, 2016 that we met in person for the first time. The plan was drinks and the location was the Sinder Lounge at the Marina Del Rey Marriott. We spent the next 4 hours talking at the bar, drinking beer and getting to know each other better. The night ended with both of us experiencing "perma-grin" from smiling so much during the evening. While waiting for the valet to bring Arielle's car, Jonathan decided to go in for the kiss. Unfortunately, the valet didn't get the memo that Jonathan wanted to continue kissing Arielle and brought her car within 30 seconds. All he could do was look at the valet and say "Seriously man? You are killing me! You couldn't take a bit more time to bring the car?" We spoke the very next day and planned our second date three days later. Yes…the first of many memorable dates together.
She said "yes":
Jonathan received Arielle's dream ring in July of 2016. All along he was wondering the best way to propose. In order to create the element of surprise, he had been telling her that they would be engaged by the end of the year. The decision was made that August 25, 2016 would be the day that he would propose. The goal was to surprise Arielle and be engaged prior to their housewarming party. Working in conjunction with Jen Rheuban (one of Arielle's best friends and bridesmaid), the plan was to take Arielle to get a manicure prior to the proposal. Everyone knows that a new engagement ring needs well-manicured and newly painted nails. Jonathan told her that he was going to be in meetings during the day, so she wasn't surprised to see him clean shaven and dressed nicely when she came home from her nail appointment. He asked Arielle to sit next to him on their new couch to talk. It was there that Jonathan proposed…barely getting the words out because the emotion was overwhelming. After all, she is the love of his life and his unicorn. Arielle was completely surprised, said "yes" immediately, tackled him and then they kissed.
The rest is history…Love, soulmates, passion, excitement, adventure, a few Snoopy drawings on the mirror, some surprise notes throughout the house and complete happiness!
#LaufYouToTheMoonAndBack
The Wedding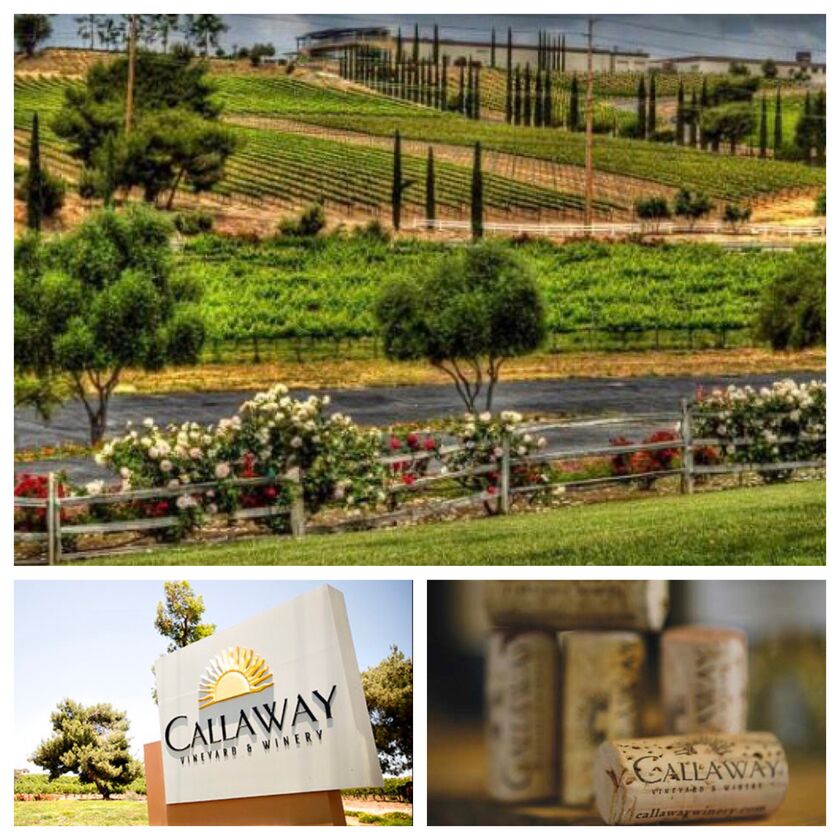 Sunday, October 8, 2017
5:00 PM
Attire: Cocktail Attire
Ceremony and Reception
Callaway Vineyard & Winery
32720 Rancho California Rd, Temecula, CA 92591, USA
Ceremony: 5pm
Cocktail Hour: 6pm
Dinner and Dancing: 7pm
Other Events
Friday Wine Tasting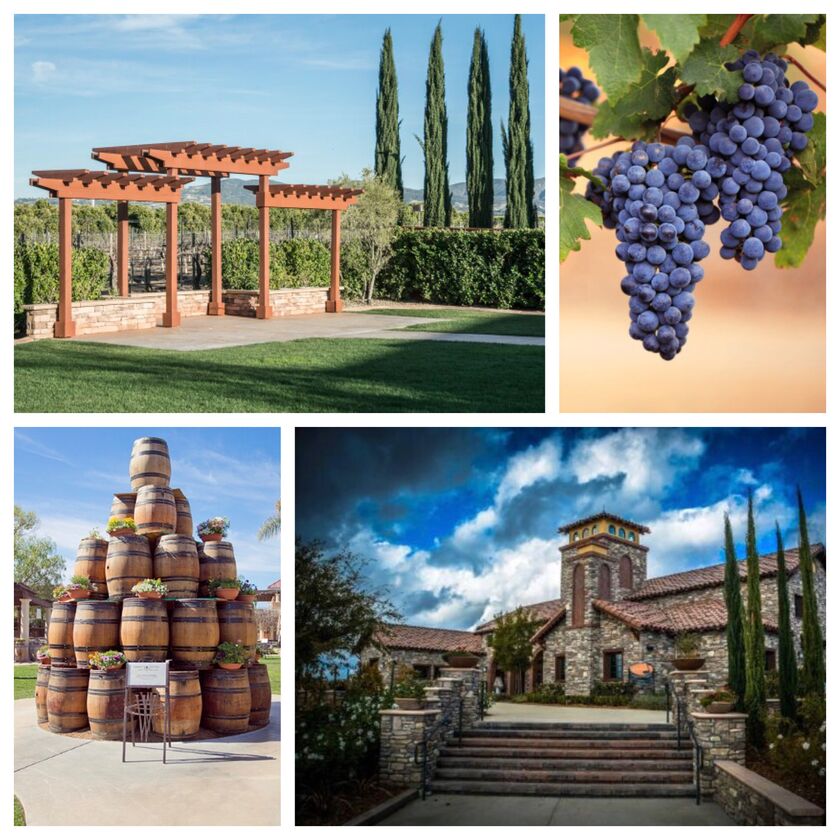 Friday, October 6, 2017
1:30 PM
Temecula Wine Tour
Pick Up at Embassy Suites Temecula. 29345 Rancho California Road, Temecula CA 92591
We rented a bus for anyone who is making a weekend out in Temeucla. We will take you to three of our favorite wineries. Pick up and drop off are at the Embassy Suites Temecula. Please RSVP below to make sure we have a seat for you. Wineries include Wilson Creek Winery, Lorimar Winery and Weins Family Cellars.
Wedding Party
Courtney Helenius - Bridesmaid
Laura Marsano - Bridesmaid
Jennifer Rheuban - Bridesmaid
Jenny Schwartz - Bridesmaid
Alex Abrams - Jr. Bridesmaid
Kayla Swarzberg - Jr. Bridesmaid
Bella Abrams - Flower Girl
Keira Morrison - Flower Girl
Rich Alexander - Best Man
Michael Heifetz - Groomsman
Julian Senior - Groomsman
Jonah Swartzberg - Ring Bearer
Noah Swartzberg - Ring Bearer